Posted by Robert Sawyer
On 27th May 2022
0 Comments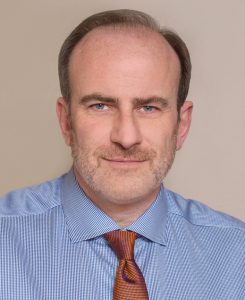 Serfilco International is delighted to welcome Paul Wynn (FCMI, FIMF) to our team as UK Business Development Manager.
Paul has served the metal finishing industry for over thirty years, with an extensive background as a treatment applicator and chemical products supplier. He has worked globally promoting critically enabling surface treatment technologies that underpin manufacturing supply chains. A zinc-nickel patent holder and conference speaker, he has authored a number of published paper, is a Fellow of the Chartered Management Institute and the Institute of Materials Finishing.